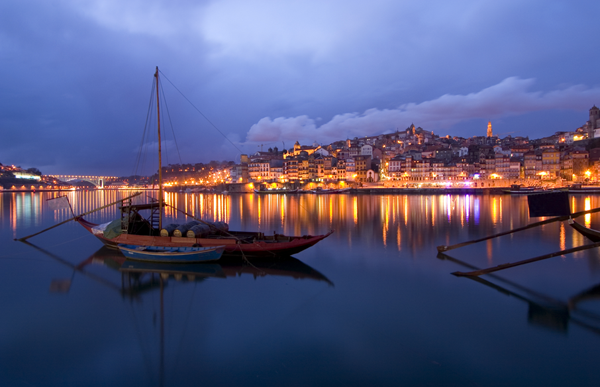 The city of Porto is one of the most ancient attractive destinations in the world. It is known worldwide for its Porto's Wine, and it was classified as World Heritage by UNESCO, in 1996.

This city is the mirror of the harmonious coexistence of old and contemporary architecture. If its imposing monuments and its six bridges are a business-card for the city, Porto is also an increasingly cosmopolitan city that receives every day, thousands of people from around the world.

Those who visit the city of Porto, cannot fail to know the 'Historical Center', the station of 'S. Bento', the Church of 'S. Francisco' and the famous 'Torre dos Clérigos', But if you want something more contemporary, you may also visit 'Serralves Museum' and 'Casa da Musica'.

Do not forget to taste the typical 'Francesinhas' or 'Tripas à moda do Porto', and if you want to venture out at night, visit the area 'Galleries of Paris', among many other special places.
---